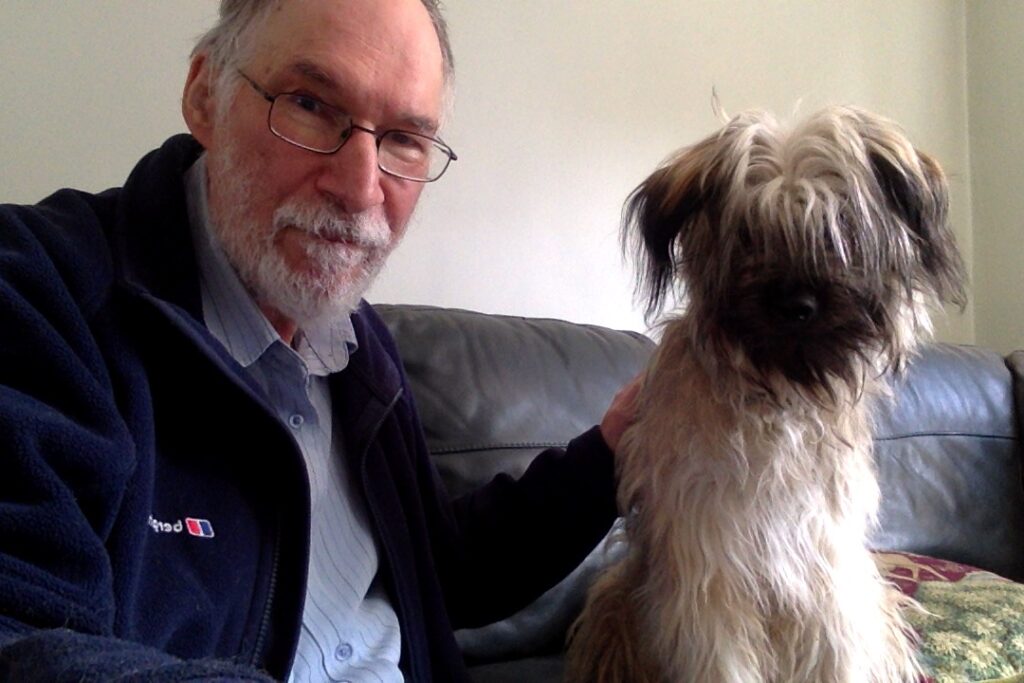 Professor Ray Noble writes extensively on nature and the human condition.
Ray appears on radio and television and publishes widely on subjects across science, humanities, and politics.
So, why The Thin End? The "thin end of the wedge" is an expression referring to the beginning of something that will become more serious or unpleasant.
A wedge is something used to initiate an action or development. So, that is the origin of the Blog's title.
Ray is the author of the 5* rated novel. It Wasn't Always Late Summer.