Welcome to The Thin End – a commentary on nature, science and society, and the human condition.
For informative articles and podcasts on biology, evolution, society, health, wellbeing, and politics.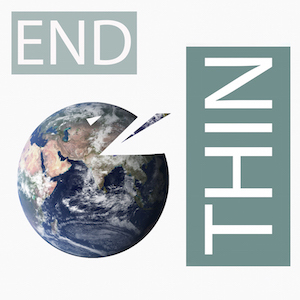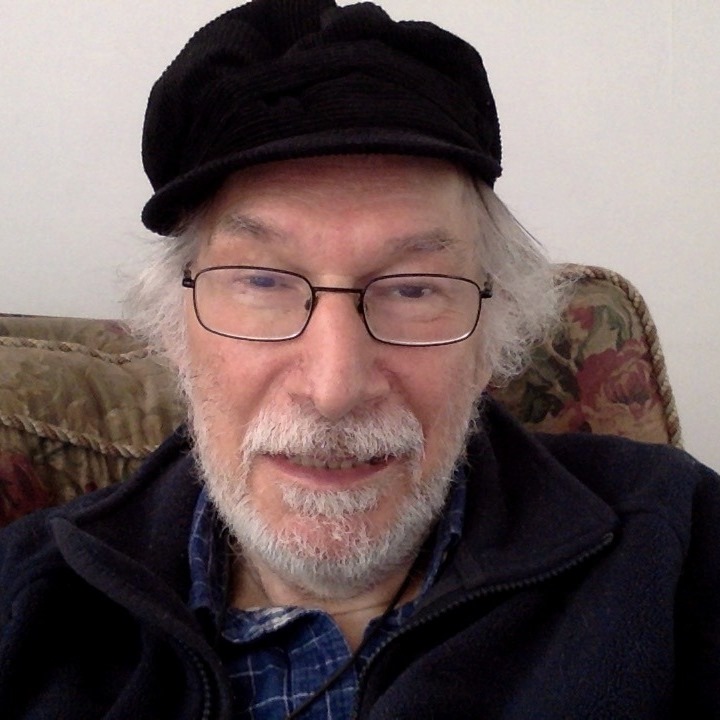 Ray Noble is a chartered biologist and Fellow of the Royal Society of Biology. He writes extensively on biological theory and philosophy. He was Deputy Dean of Life Sciences at UCL, London, and Graduate Tutor in Women's Health.
Subscribe
Join our Thin End community for updates on articles and features.