The UK government has produced half measures for green heating. With the "Heat and Buildings Strategy", the UK government plans to give people an incentive for installing low-carbon heating for their homes. It calls the plan a simple, fair, and cheap way of replacing old boilers over the coming decade. But the plan is a half measure. Much more is needed if we are to reach target emission reduction to Net Zero.
The new grants of £5,000 will be available from April next year, encouraging homeowners to install more efficient, low-carbon heating systems. For funding, the government is setting up a new £450 million 3-year Boiler Upgrade Scheme. Yet, that is a tiny fraction of funding needed.
Funding not enough for greening homes
However, it has been widely criticised as inadequate, and a plan without a real strategy. Essentially, it will benefit those who can afford more readily to replace their boiler. It does little to help poorer families.
Ground source heat pumps are the most expensive of the heat pumps. GSHPs cost anything between £11,000 and £15,000. Air-source heat pumps are cheaper to install, between £5,000 and £8,000. But that is merely one part. The problem is that homes must be well-insulated. For older houses it can be prohibitively expensive. Of course, the long term savings can be substantial. But the prohibitive upfront costs are a disincentive for poorer households.
Undoubtedly, grants will be welcomed by those planning to replace their boilers in the next three years. It might also encourage others. But it leaves many households between a rock and a hard place. If they cannot afford the rest of the cost, then it really isn't that helpful.
There are no plans to phase out gas boilers in existing homes. Yet, that is what we should be doing if the government means business. But it requires a greater commitment of funding, particularly for low-income families. Given that the average cost of installing a heat pump is around £10,000, the government's plan is a half measure. Half measures for green heating are not what is now required.
UK lagging behind in greening homes
There are about 30 million buildings in the UK. Heating these buildings contributes  almost a quarter of all UK emissions. The UK is way behind other countries on greening homes. Yet environmental organisations have been calling for action for decades.
According to the most up-to-date assessment by Greenpeace, the UK sells and installs fewer heat pumps per household than Poland, Slovakia, Estonia, and most other European countries.
The data provided by the European Heat Pump Association shows the UK seriously lagging behind its European neighbours In switching to clean home heating sources and decarbonising its houses.
The UK came bottom on heat pump sales last year. Just 1.3 heat pumps were sold per 1000 households. Also, the UK was second to last for total installations, with just 10 per 1000 households.
The UK's heat pump sales figures per household were three times lower than in Poland, ten times lower than France, and thirty-two times lower than sales in Norway. For meeting the urgency of cutting carbon emissions, this is not good enough. For poorer households, the government should meet the full cost of replacement.
The disparity is even greater for installations. The UK installed more than five times fewer heat pumps than Lithuania. The country installed more than thirty times fewer than Estonia, and sixty times fewer heat pumps than Norway – who topped the charts both in sales and installations. Another reason half measures for green heating are not enough.
Heat pumps only half the story
But installing heat pumps is only half the story. The UK also lags far behind in insulating its homes.
Currently, our homes are responsible for around 14% of the UK's total greenhouse gas emissions, mostly down to gas boiler heating systems in poorly insulated homes. Heating and insulation hang together. Both are vital to reduce emissions.
As countries worldwide ramp up their efforts to decarbonise housing to help tackle the climate crisis, heat pumps are widely anticipated to become the alternative to gas boilers for heating homes. For the UK, ramping up insulation is also needed.
This slow rollout of clean sources of home heating in the UK is a missed opportunity for creating new long-term, green jobs and boost economic growth. But it also risks jeopardising plans to decarbonise housing and derailling the UK's climate commitments. Furthermore, without action, it undermines the UK's leadership hosting the global climate conference, COP26 in Glasgow. Our record is appalling.
Incentives alone won't work for greening homes
The government is taking a step, but much more is needed urgently. Leaving it to markets to sort out won't work. We need 1) an intensive effort to improve home insulation with targets set region by region and 2) a phase-out of gas boilers.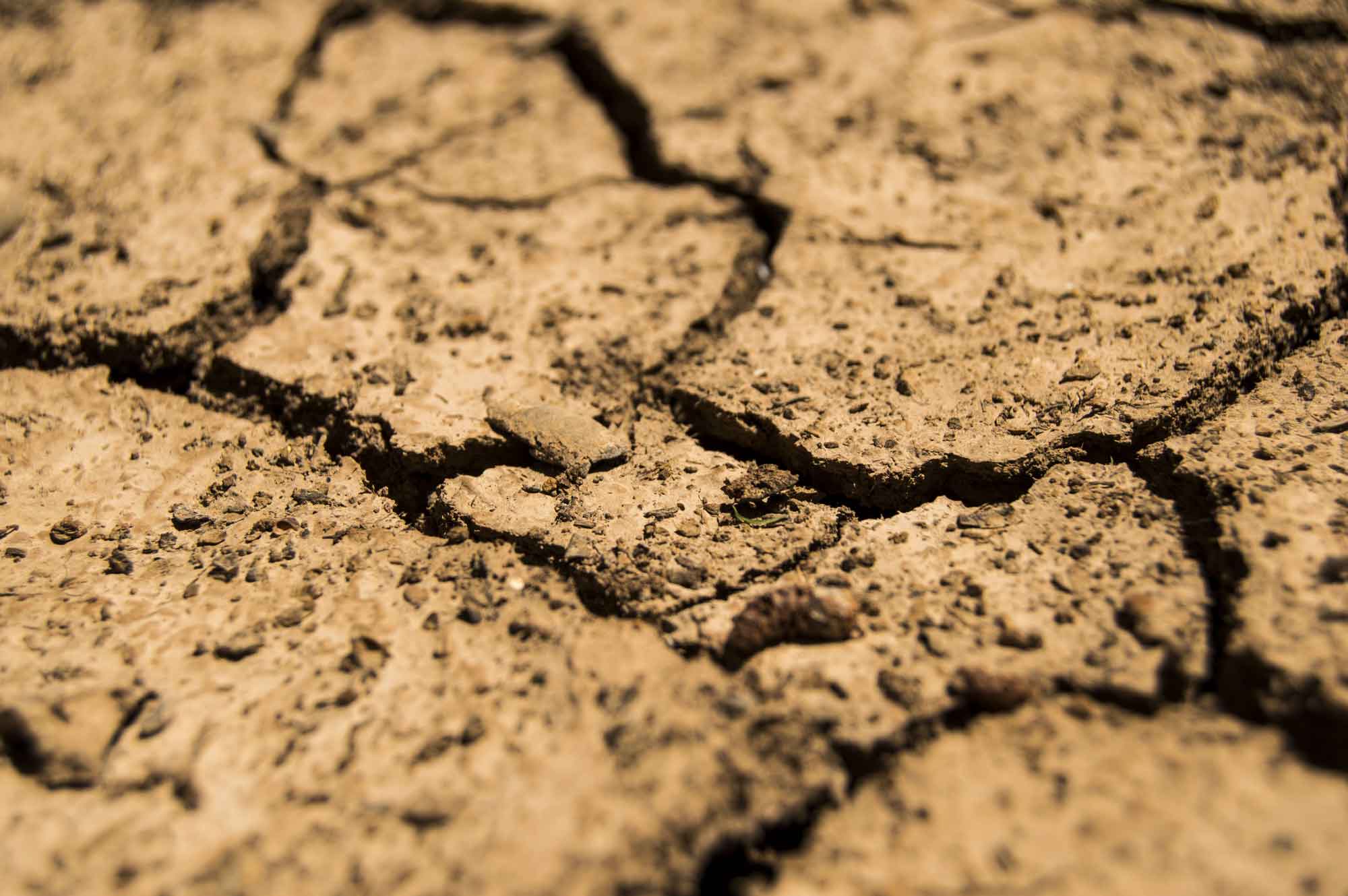 What's the problem?
Almost 2.5 million families in the UK live in poor housing conditions and suffer from fuel poverty. This means they are unable to maintain a reasonable temperature in their homes due to low income.
As Greenpeace UK's policy director, Doug Parr, has said:
"The UK already has the draughtiest homes in western Europe, and now we're last when it comes to clean heating too."
Greening homes on a massive scale
For reaching Net Zero targets, we need a bold strategy, providing cash for greening our homes on a massive scale. Greenpeace says this means substantial grants for heat pump installations, especially for the poorest families, removing VAT on green home technologies and a phase-out of gas boilers early next decade.
Without these measures, we risk falling further behind on the 'green homes' leaderboard. But more importantly, we'll fail to remove emissions from homes fast enough to meet our legally-binding climate obligations.
Covering costs for greening homes
The government should be offering grants covering the upfront costs not only fo installing a heat pump, but also for complementary energy efficiency measures such as insulating homes. These subsidies would fall over time as costs come down. Crucially, for low-income households, cost should be covered entirely by grants.
So what's the upfront cost?
Greenpeace estimates reaching targets needs new public investment of £4.76 billion for leveraging private investment and accelerating heat pump installation. It needs also a further £7 billion for energy efficiency measures, such as insulation and double glazing. Meeting the Net Zero emissions target requires such bold measures. We are running out of time.
Let's insulate to a better future.
Sources: Greenpeace UK, UK Government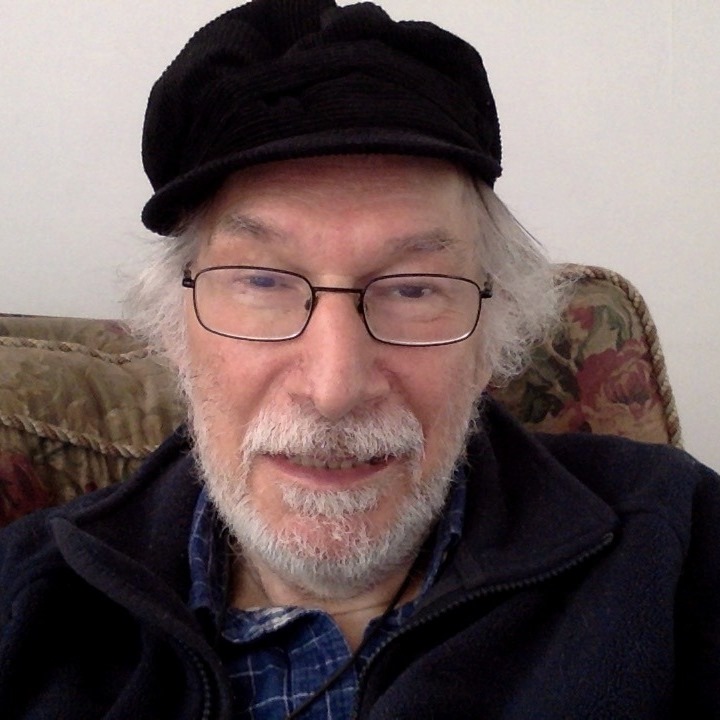 Ray Noble is a chartered biologist and Fellow of the Royal Society of Biology. He writes extensively on biological theory and philosophy. He was Deputy Dean of Life Sciences at UCL, London, and Graduate Tutor in Women's Health.